Refresh
CANNONDALE SUPERSIX EVO FORCE AXS DISC ROAD BIKE 2023 
The Cannondale Supersix Evo…. ahhhhhh what a dream bike! Beautiful in every way.
An iconic bike and associated with so many incredible moments in cycling. 
Come on Santa… I've been super good this year! I always do the dishes and never leave socks lying on the living room floor! Please pretty please.
TYSM,
Tom
DHB WINDPROOF CYCLING GLOVES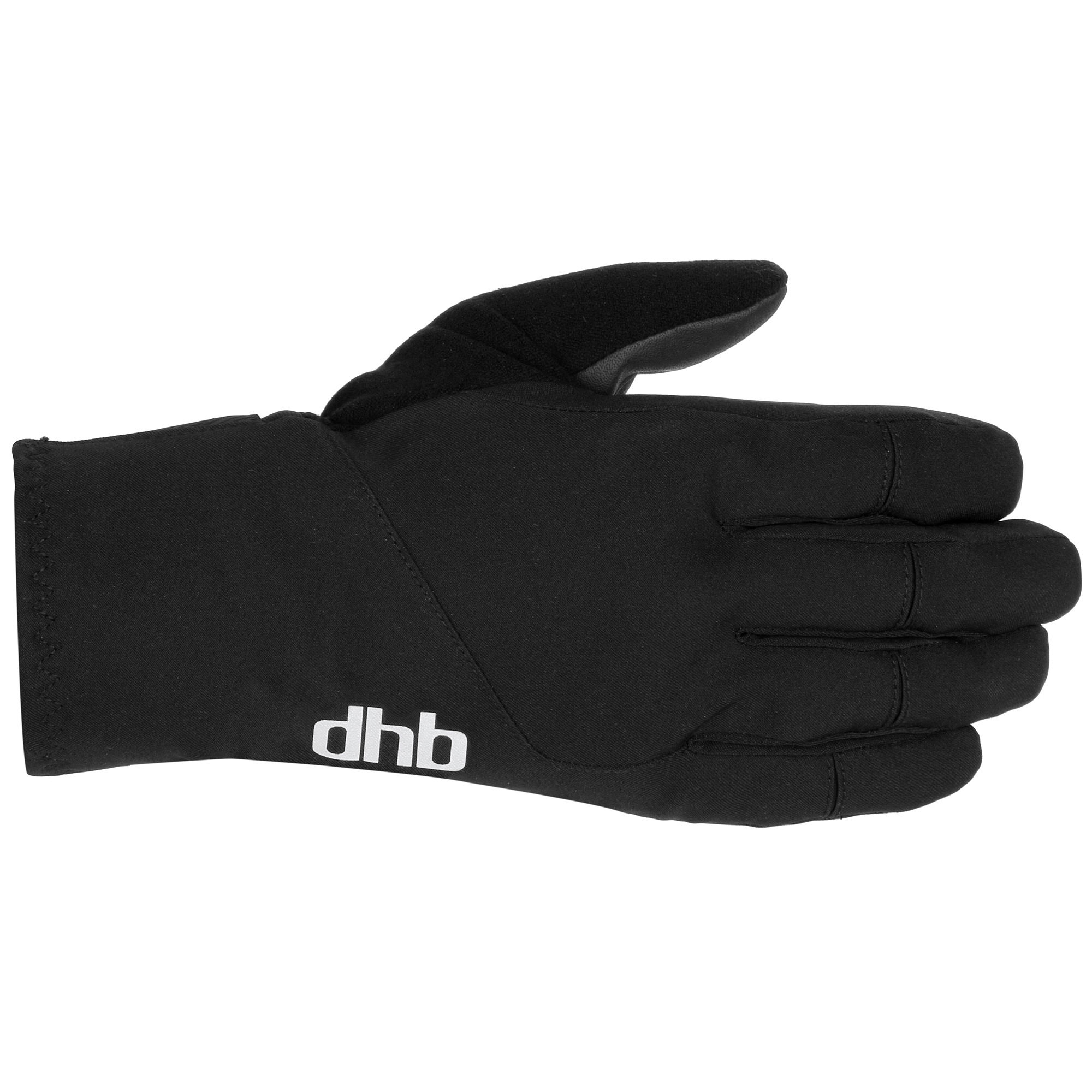 An absolute essential to every cyclist's arsenal of kit…. windproof gloves! Who wants chilly fingers when you're at that thoroughly well deserved cafe stop?! No one is the answer! No one…. Check out our best windproof winter cycling gloves and get a load of these beauties from dhb….
LE COL PRO BIB TIGHTS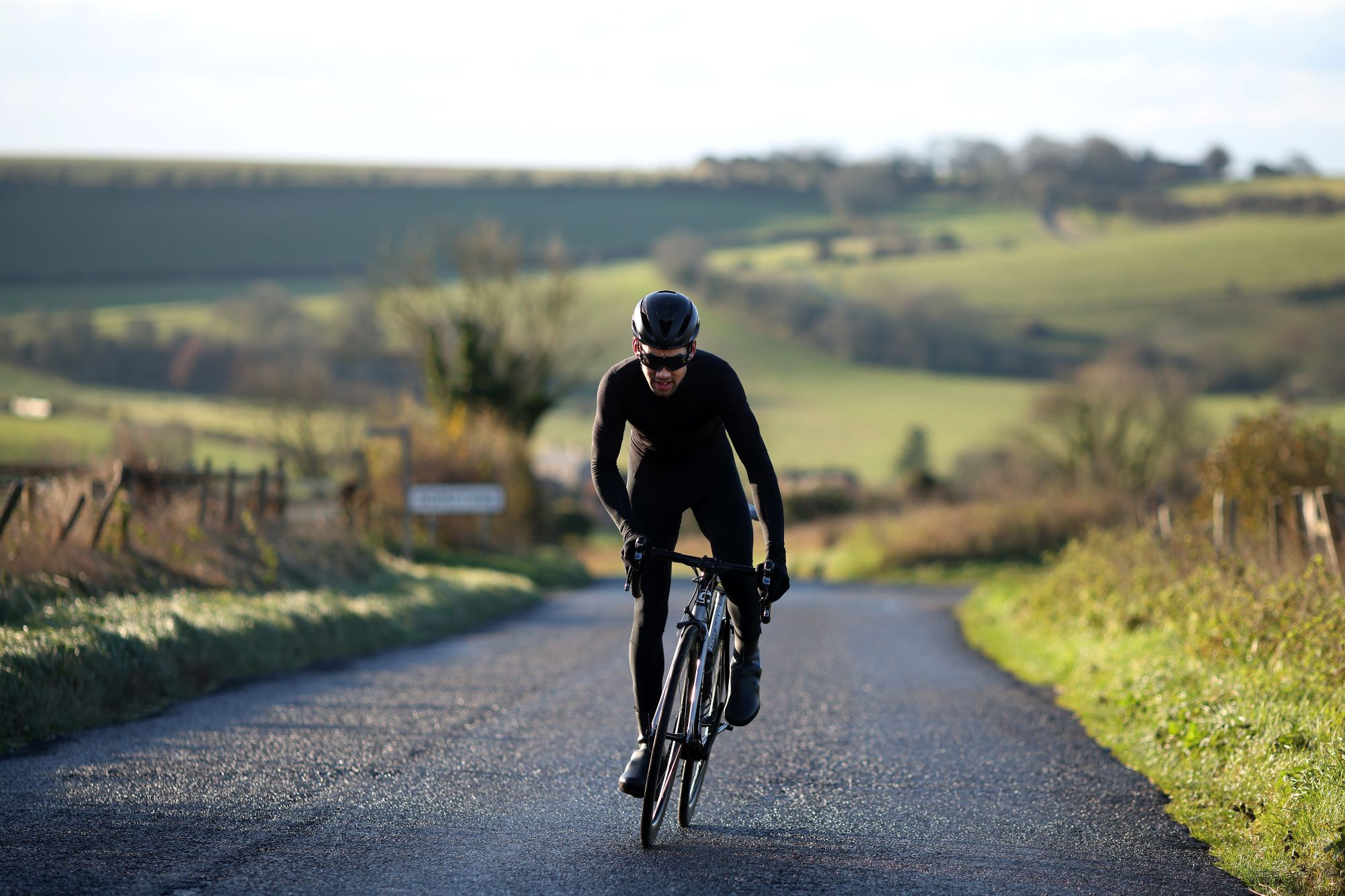 It's getting cold out there although don't worry, Le Col have got your back this Black Friday 2022. (opens in new tab)
Nowadays Le Col are one of the best brands around. You can always rely on them for top quality kit that looks and feels great! These tights are no different. 
GARMIN RALLY RK200 DUAL SIDED KEO POWER METER PEDALS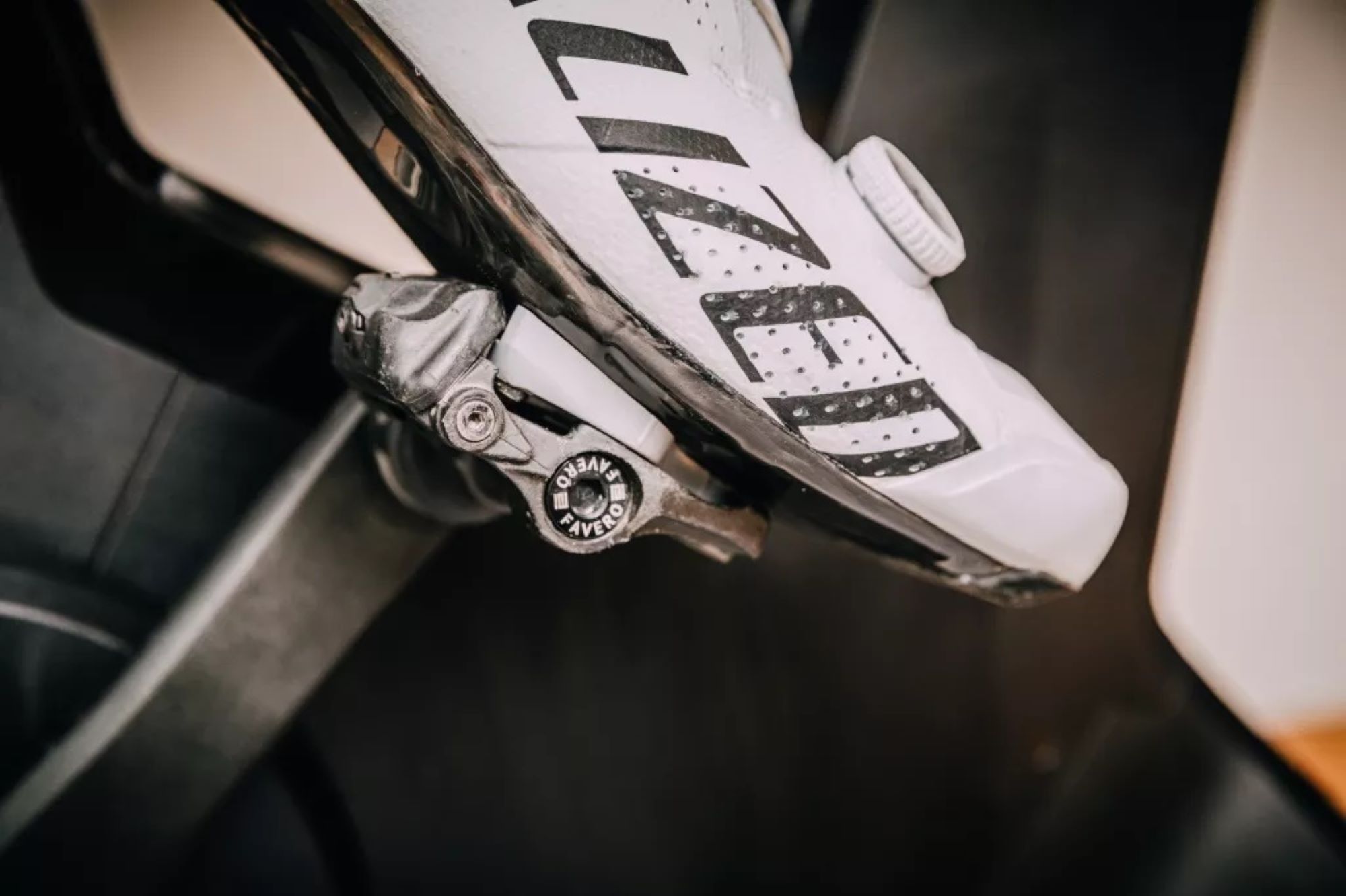 Afternoon all,
It's Tom here taking over the live blog.
I'm here to bring you some cracking deals on the best long sleeved cycling jerseys, the best winter cycling gloves out there, the best winter bib tights and more!
Who needs the football when there's some great Black Friday bike deals to be had!
CASTELLI ESTREMO SHOE COVERS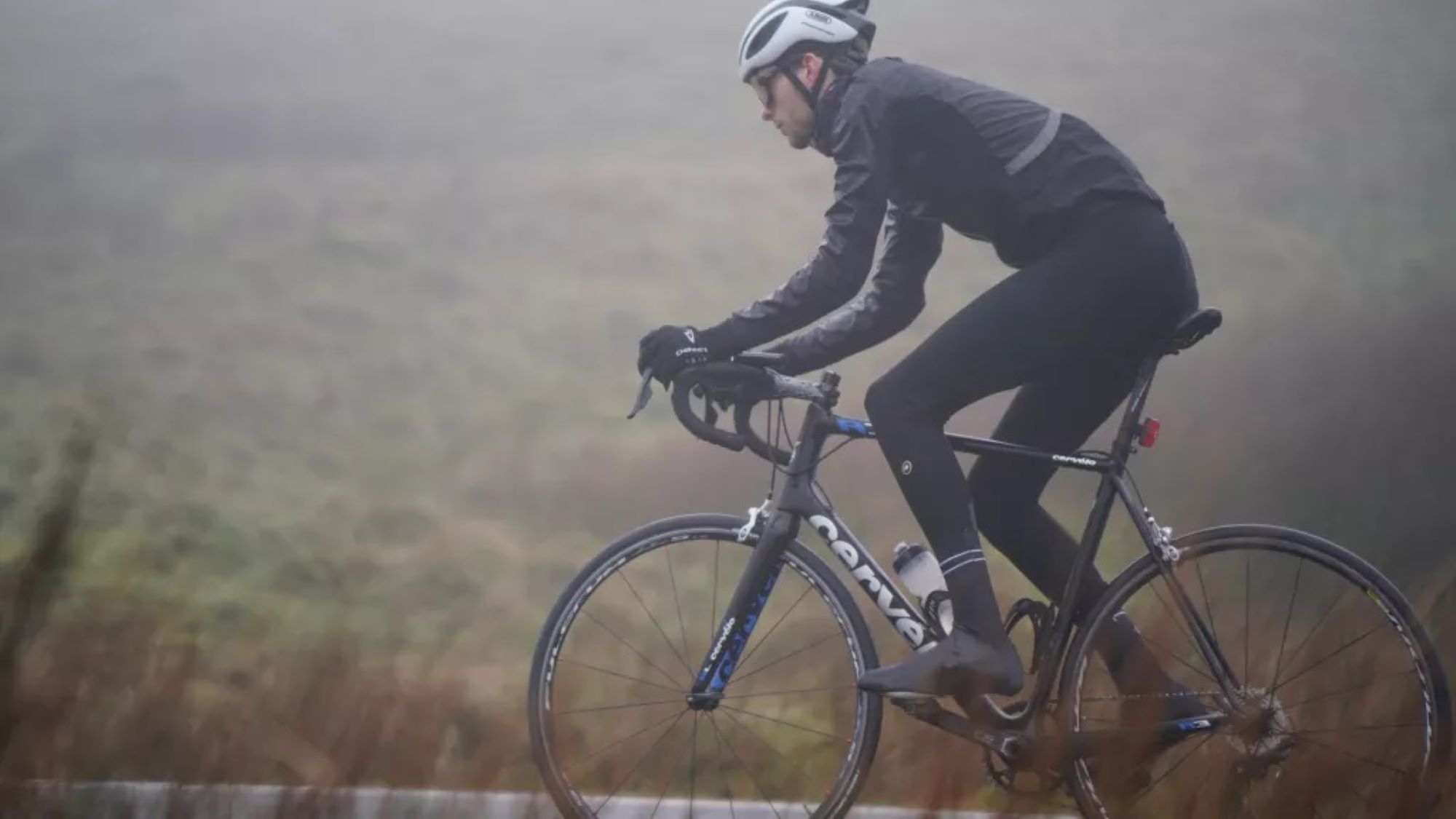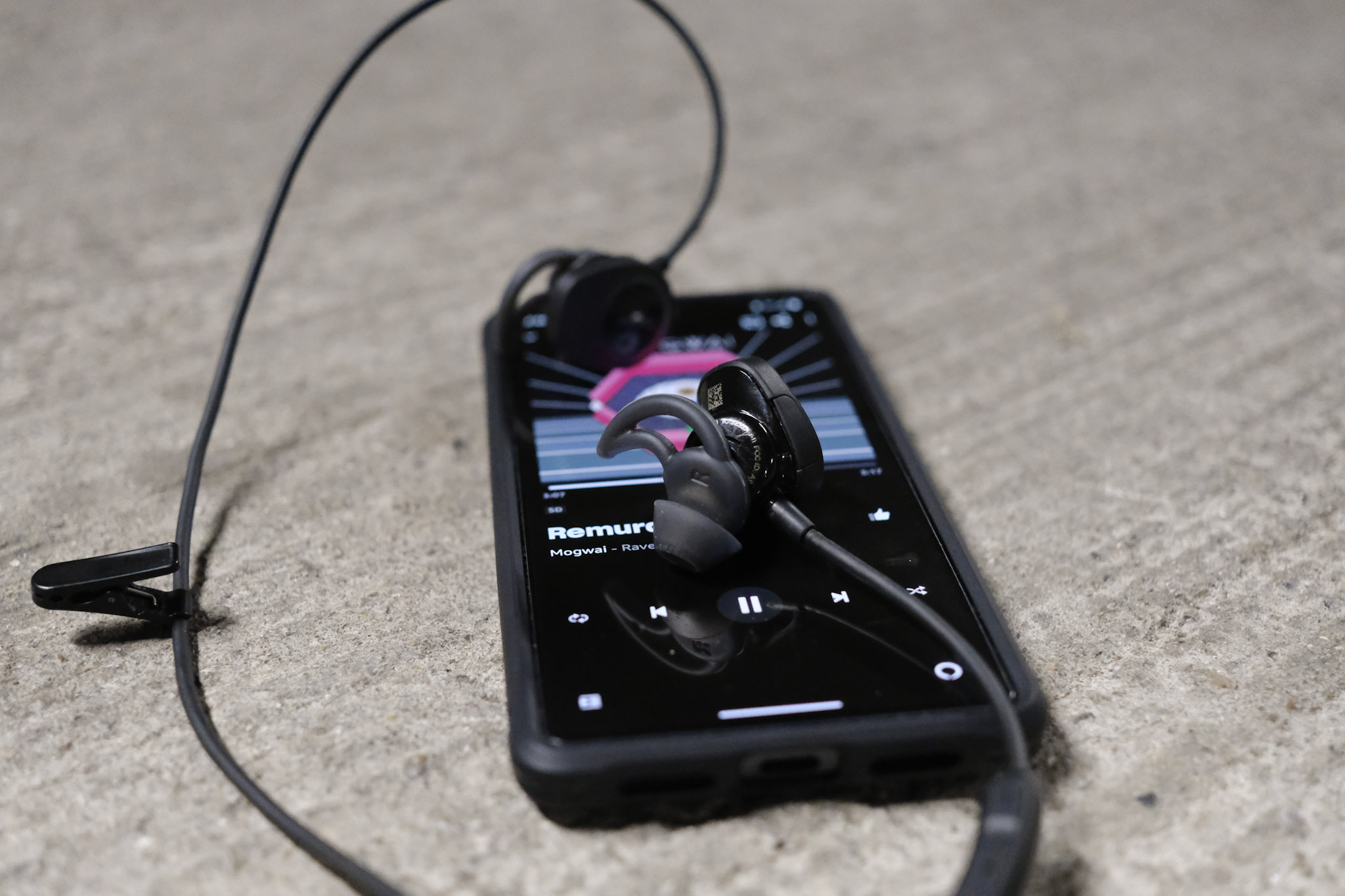 Good afternoon, Rob joining the live fray. Obviously, I'm just winding down until 7pm UK time when some men I've never met will kick a ball and I'll feel disappointed/elated/conflicted about caring about it. Anyyyyway… That gives me roughly three hours to find some good stuff for you among the Black Friday bike deals!
I've been using my Bose SoundSport in-ear headphones for a couple of years now and I'm a big fan, so can happily recommend them as a bone fide Black Friday deal. I'll admit that I'm not an audiophile, but to my untrained ears the Bose SoundSports can hold their own as a set of the best headphones for cycling. I'm middle-aged so it's mainly post-rock, semi-miserable, slightly dark  instrumental film soundtracks and football and comedy podcasts. (Three Bean Salad anyone?) Obviously, I mainly use them indoors, but have used them on the traffic free bike path between Bath and Bristol here in the UK and they're not noise-cancelling so you can retain spatial awareness.
If these aren't for you then check out Black Friday headphone deals for different brands. If you fancy Bose, but just not these then in the US check out Bose US's page and similarly look at Bose UK if you're GB-based.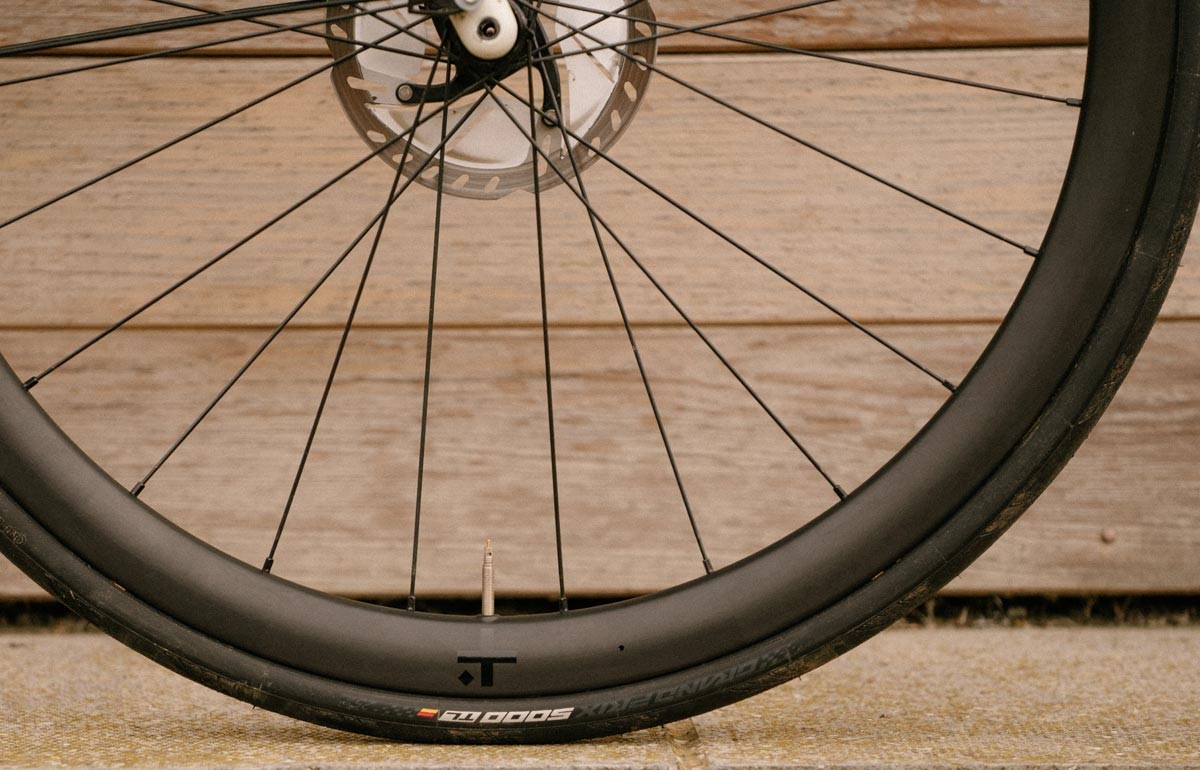 Vel is Sigma Sports' in-house wheel brand as is offering some cracking wheels at incredible prices. We actually had a set of these in on review last year and they came in 1,537g despite the claimed weight being 1,610g – it's not often it's that way round! At full price, there wasn't much of a reason for go for these versus the competition, but since then the list price has come down and now they are nearly 50% off!
If you're interested in how these measure up to the best road wheels we've tested here at Cycling Weekly, you can find our buyer's guide just over here.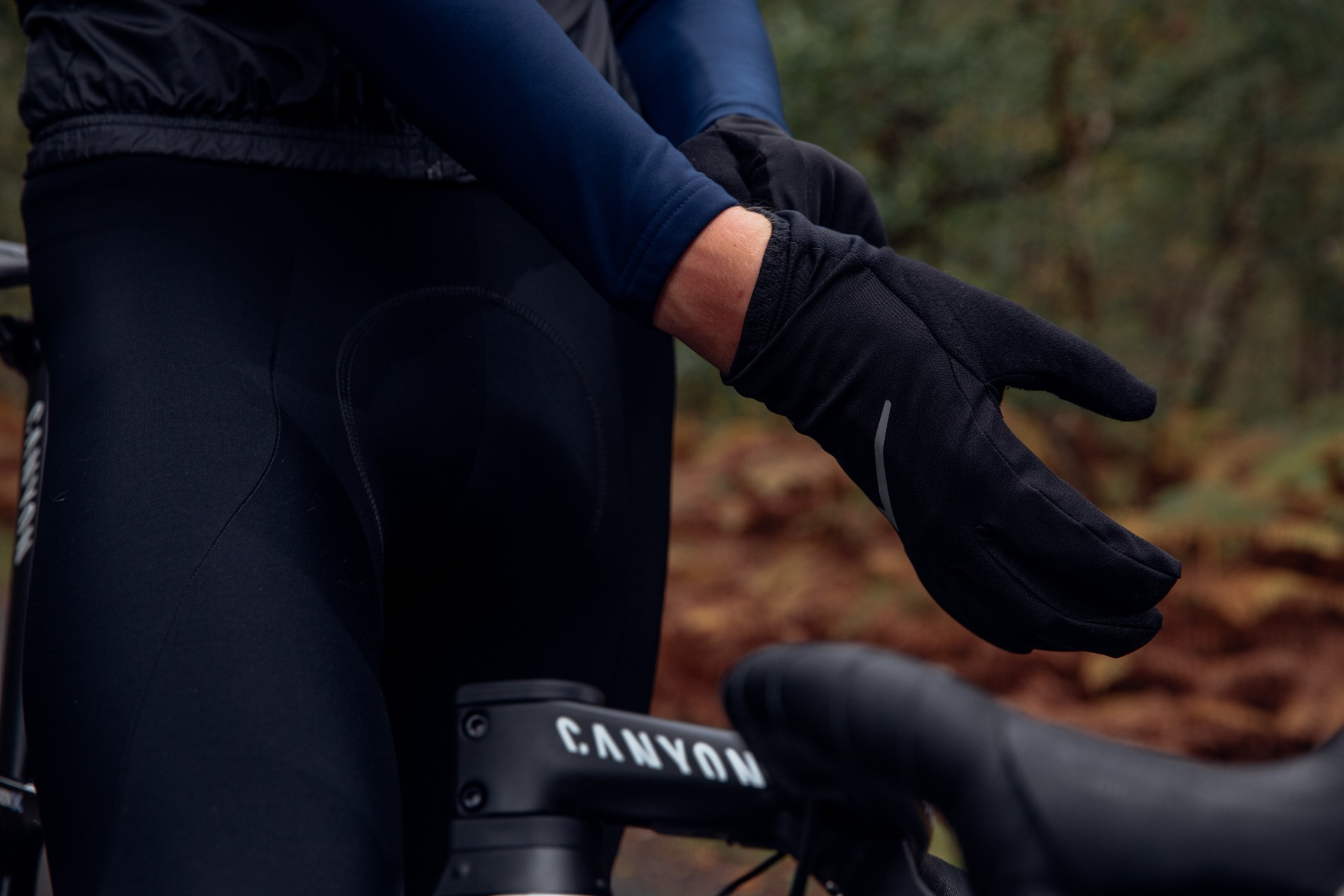 It's that time of year again and only the hardiest of cyclists are continuing to ride with their hands bare. Usually we'd recommend buying your gloves at the start of the season when retailers are looking to shift unsold stock – but the Black Friday deals are hefty enough that those of us who weren't so prepared can still grab a pair without paying through the nose.
If you're interested in the full range of gloves that we've reviews and how they compare, you can find our buyer's guide to the best cycling gloves just over here.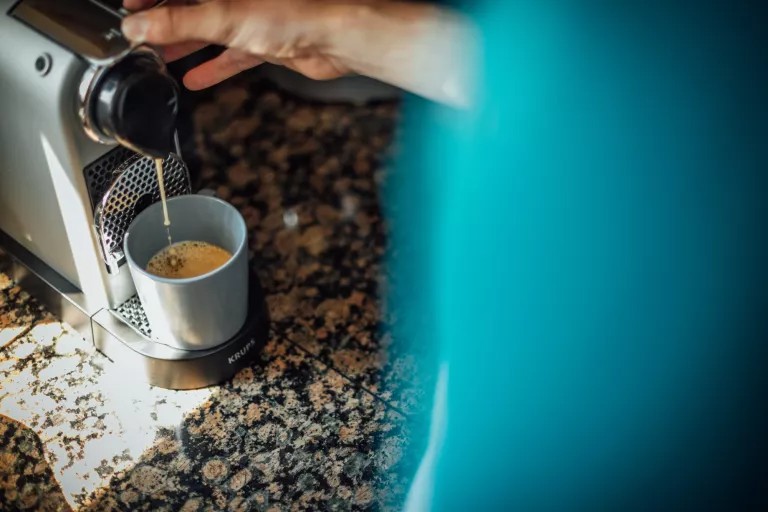 It might be a cliché, but we cyclists really do love our coffee. Naturally, a freshly pulled espresso is top of the tree – but sometimes speed and convenience does come trumps. 
At home, my personal brew method of choice is a Bialetti Moka pot for the strength of the brew without the price or complexity of a machine. But at the Cycling Weekly offices, we've got a Nespresso Vertuo Next coffee machine doing the heavy lifting for us – and it's doing an excellent job!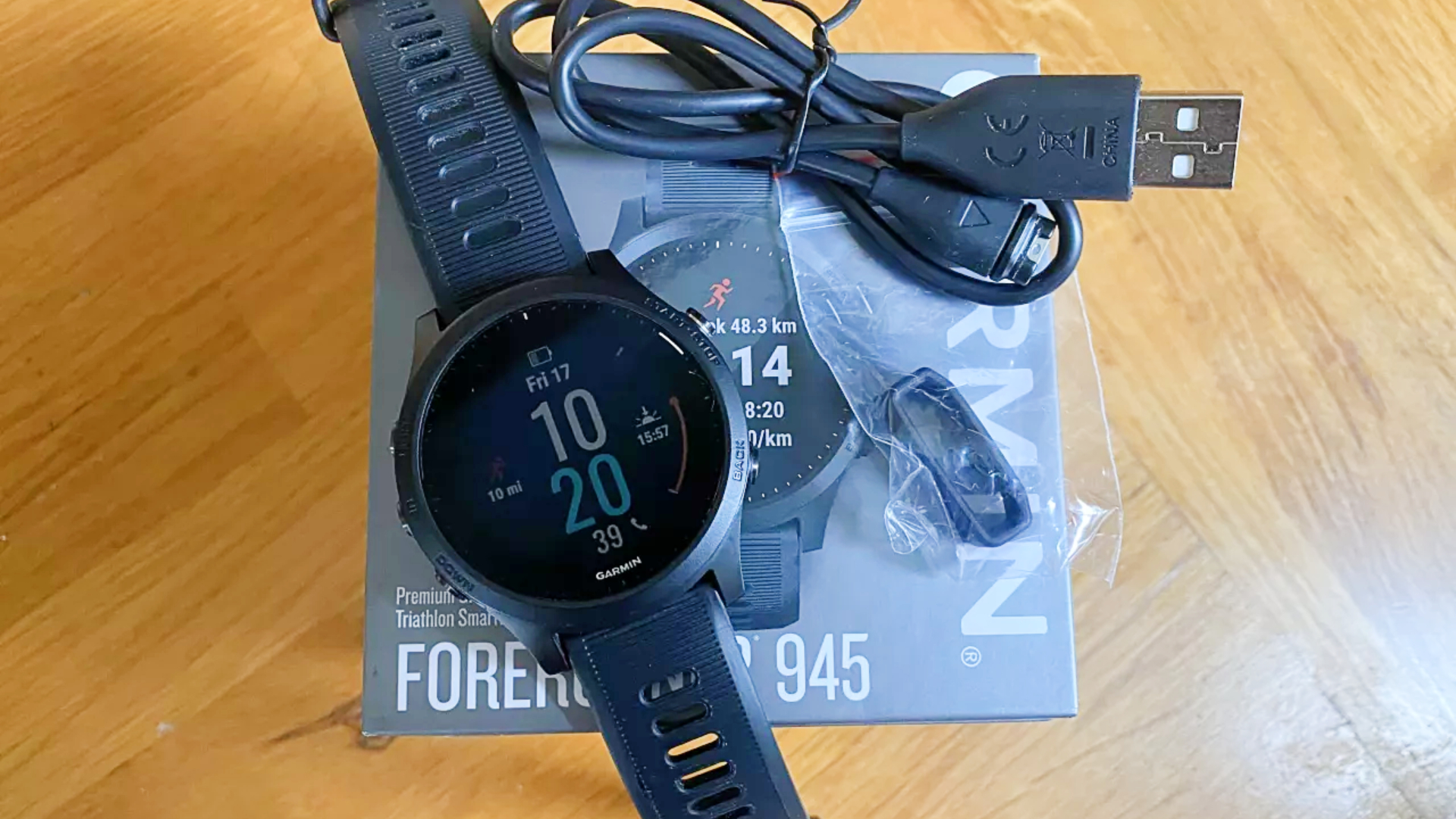 Yes, the most observant amongst you will have spotted that the image up top there is indeed a Garmin Forerunner 945. We do have a Forerunner 955 Solar already on test (very fancy, I know), but after that we'll be reviewing the Forerunner 55 – because for many people this could be all the smartwatch they need. 
As cyclists, we're almost innately programmed to like prize GPS units with mapping above all. But the fact is that a watch isn't the easiest way to navigate while riding – the large out-front display of a bike computer will always be superior in that regard.
But say you want HRV data to better track your recovery, sleep data, step data, an easy an immediately accessible way to track whatever other activities you might be doing, from running to yoga to rock climbing to hiking – there's not point in spending a packet when you can get all of that in a much cheaper (and slimmer) model.
To that end, we think that the Forerunner 55 is one of the most important models in Garmin's line up – and we'll be getting a review in soon! In the meantime, check out our guide to the best smart watches we've had on test to see how the range stacks up.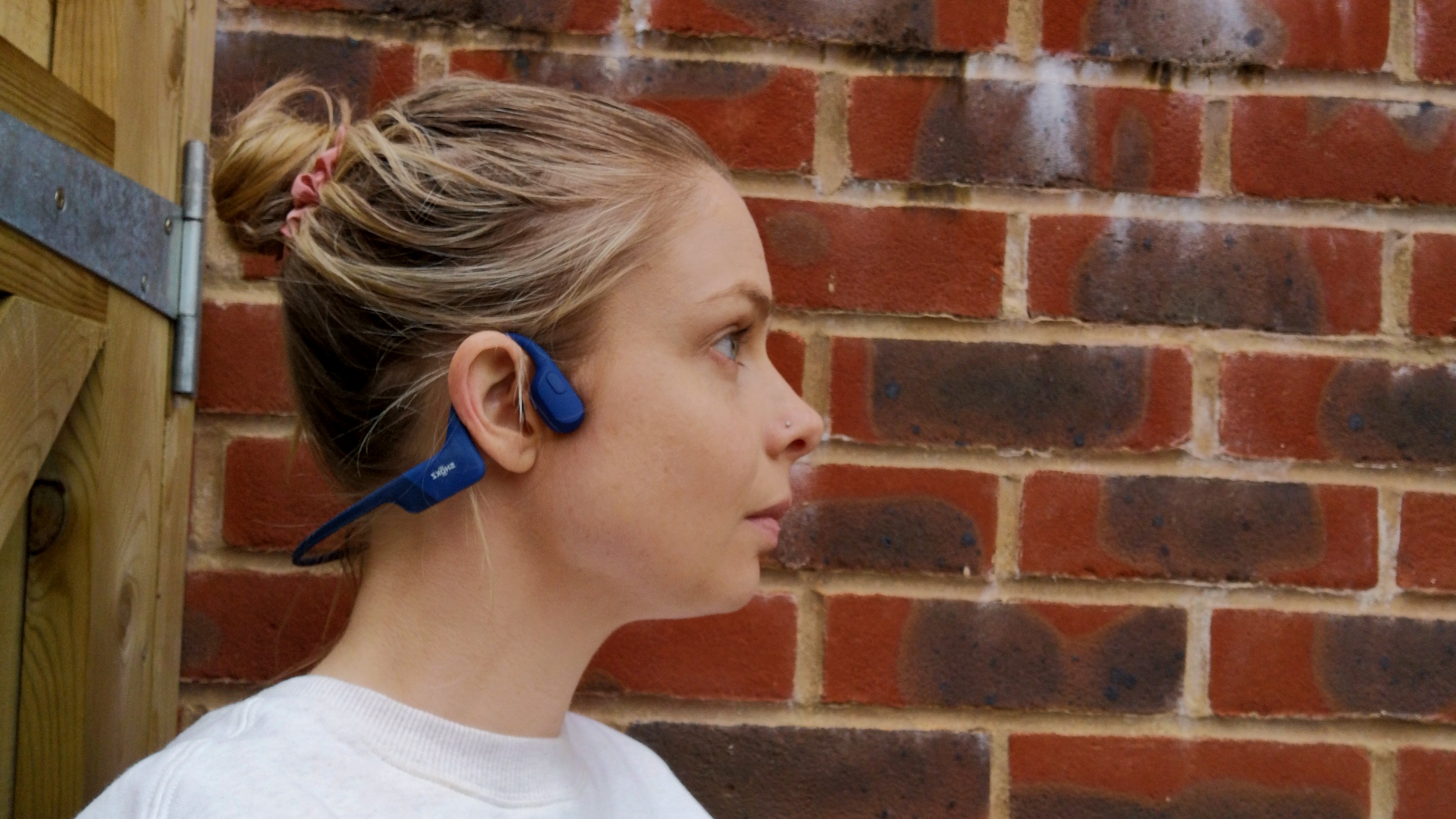 USA
UK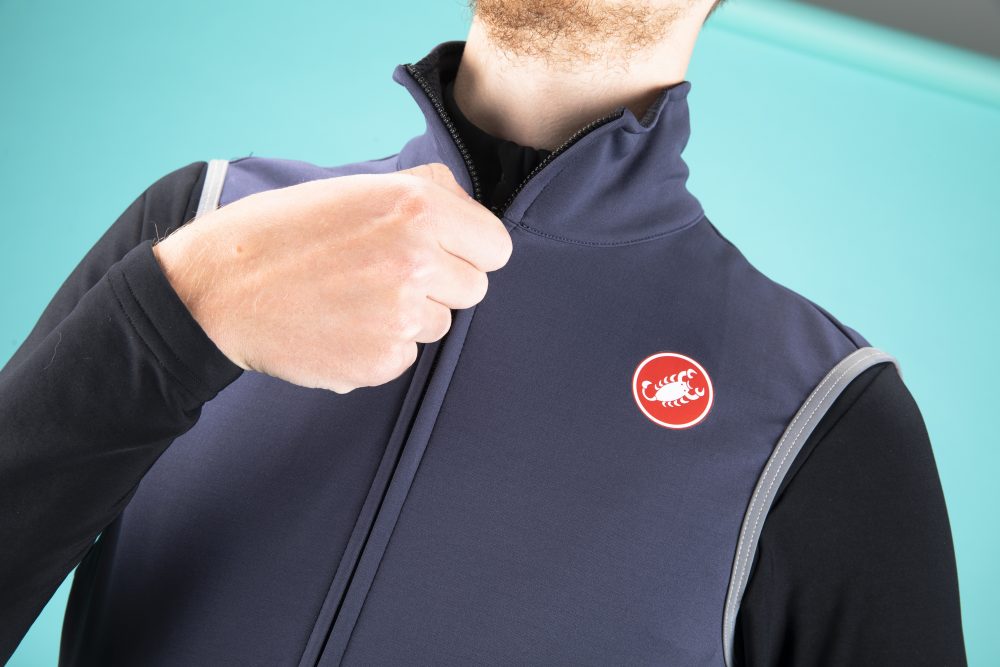 It's no secret, I'm a massive fan of the humble cycling vest / gilet. It's a garment that, I feel, often gets overlooked – after all, what is the point of a jacket without sleeves? Are you cold or not???
But that totally misses the point of the cycling vest / gilet – perhaps the second most misunderstood piece of kit after toe warmers.
Keeping your core warm gives such a boost to your comfort when riding through the cold. But should the temperatures take a turn for the better – unlike a jacket – you can actually stuff even quite a thick gilet into a back pocket.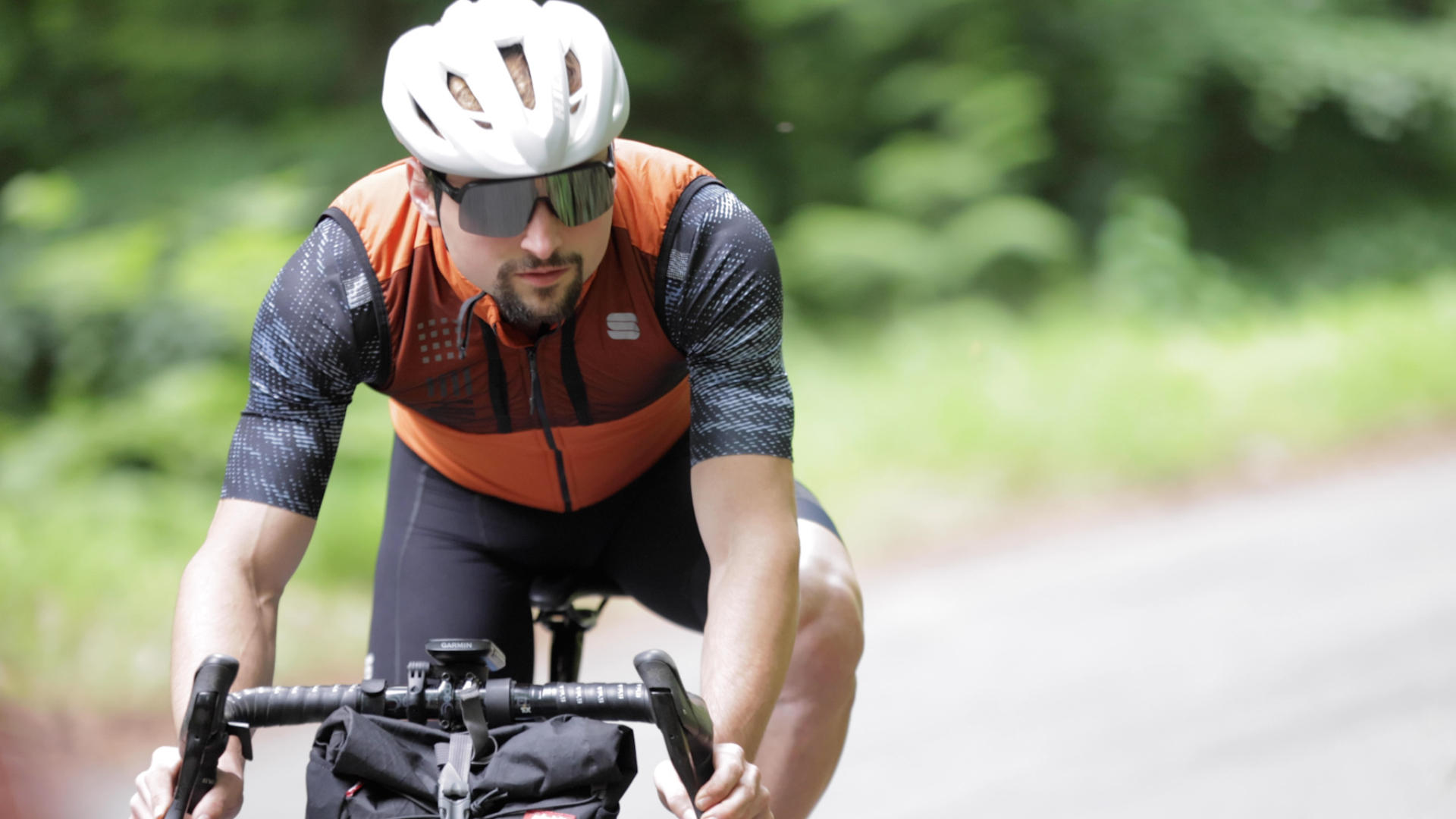 Equally, if you pair a gilet with some thick, fleecy arm warmers, you can go from  toasty warm and fully insulated to arms out in the winter sun – if you live a little further south than us the 51st parallel, that is! Typically more one for the spring (and, sadly, even summer) for me. 
Castelli has made some updates to the Perfetto RoS, the zipper being the most obvious change. But you won't be disappointed going for the older version of the vest / gilet – we tested it when it was new and were very highly impressed by the performance. Notably, the fabrics have stayed the same, so the wind proofing and high levels of water resistance will be the same.
For all the best vest / gilets we've reviewed, you can check out our buyer's guide here. Or, if you're not ready to give up the sleeves, you can find our best winter jackets over here.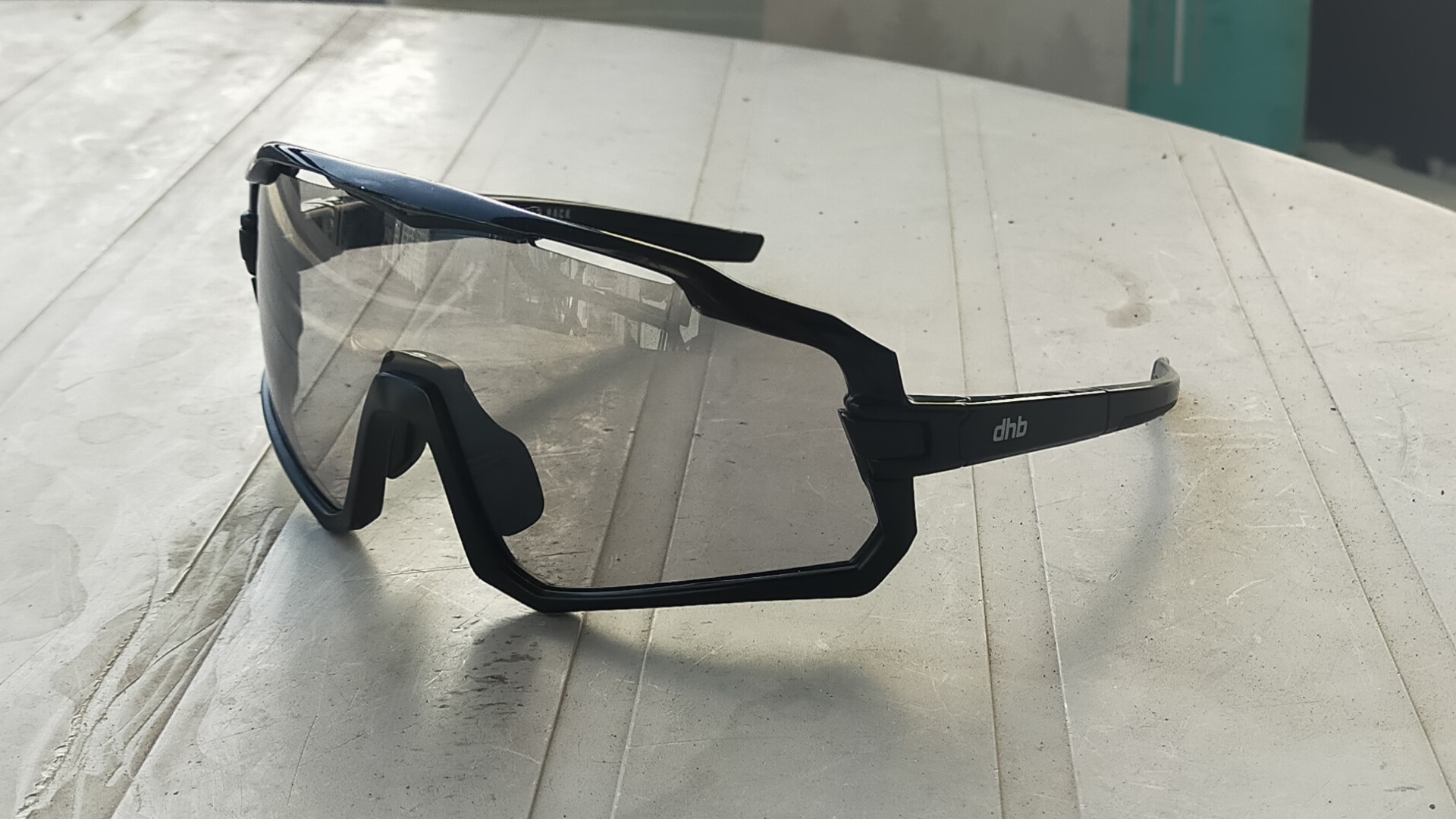 We were highly impressed by these Vector sunnies when we had them on review. The styling of them with their large and full frame is up there with the big brands – as is the performance of the photochromic lens.
But even at full price the dhb Vectors come in at about half the price of comparable models from Oakley and 100% – with this half price discount the Vectors are currently a quarter of the price! 
If you're interested in how they stack up against the rest of the best sunglasses for cycling we've reviewed, you can check out our buyer's guide over here.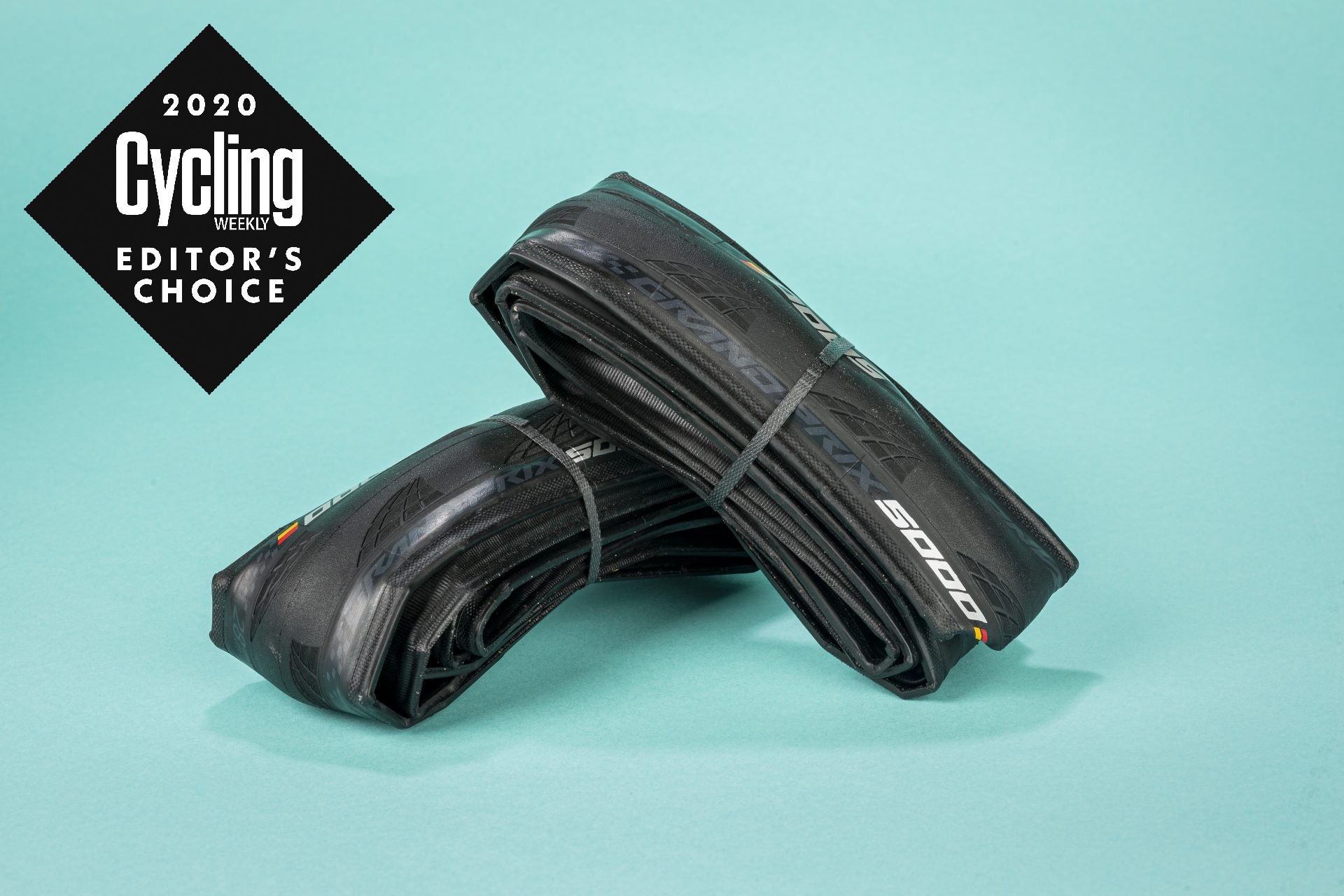 When the first iteration of the GP 5000 tyres was launched back in 2018, we were immediately impressed by the low rolling resistance, grip and – after an extended period testing – their good puncture resistance for such a performance oriented tyre. In fact we liked them so much we even gave them an Editor's Choice award back in 2020. 
Now, there have been a host of new models and editions launched since those heady days back in 2018 – you can get a version that's compatible with hookless and tubeless setups, there are three different sidewall colour options, and there's TT and TdF editions as well – plus there are tyre width options from 23mm up to a plump 32mm.
But here we've focused on the best deals and on the models most people are likely to buy – which means for the most part black sidewalls and clincher casings. But we have still included the discounts on tubeless and tan walls as the money saved there still isn't to be sniffed at! You can read more about the best road tyres we've reviewed just over here.
It's now Stefan here on the live blog: hello everyone! And for those on the East Coast, hope you had a good Thanksgiving and welcome to Black Friday!
I'll kick things off first with a handy 4iiii discount . Crank based power was already one of the cheaper ways of getting into riding with numbers, and 4iiii are generally pretty reliable for a good discount – this one is as cheap as I've ever seen it.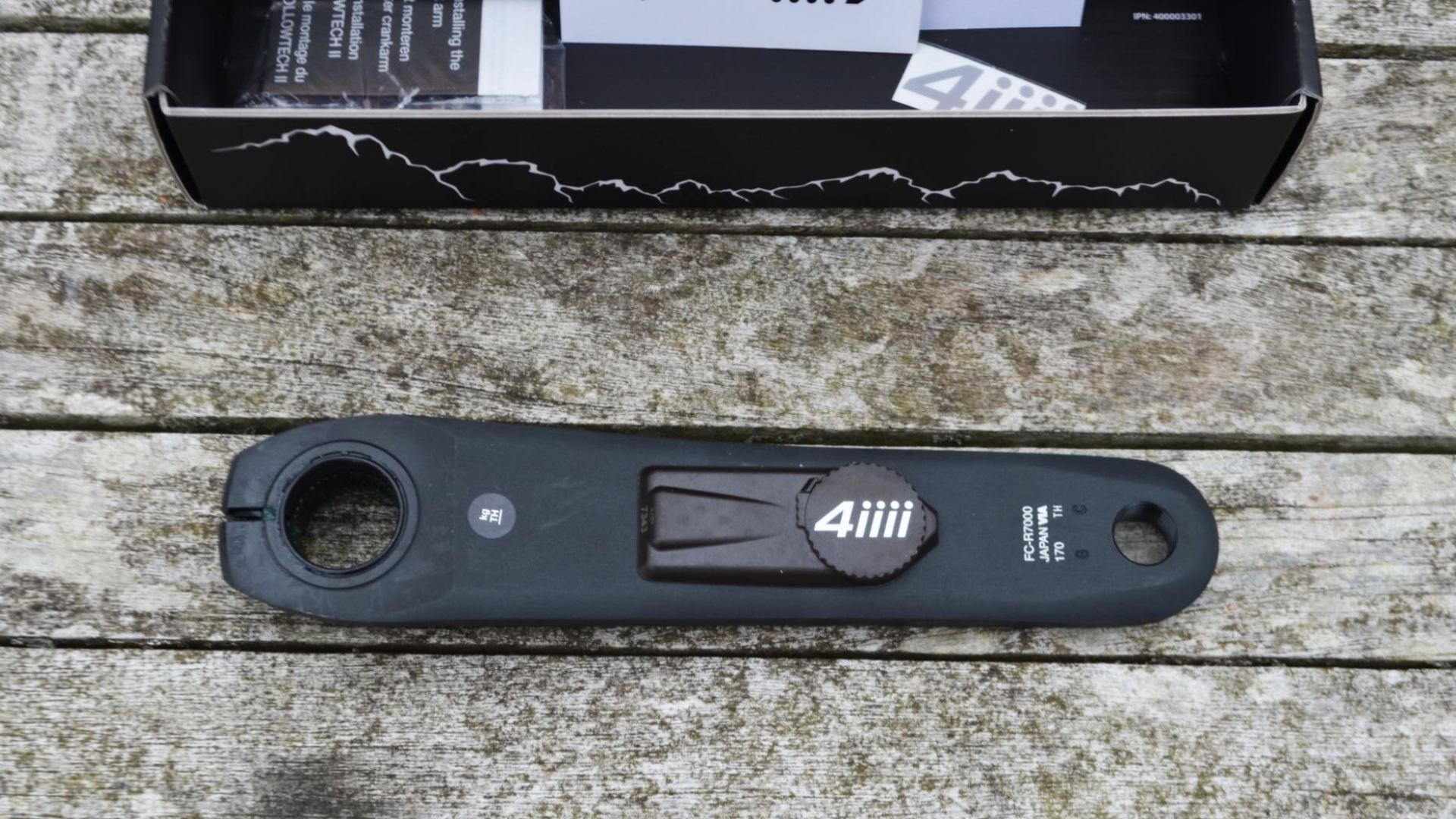 We've long been impressed by the 4iiii power crank as one of the cheapest and easiest ways to start getting power readings on your rides. So long as you have a Shimano groupset, there's only three bolts that you need to unscrew and swapping one in is arguably easier than changing a set of pedals.
Right now, the discounts are especially good, as 4iiii has recently launched an updated 4iiii Precision 3.0 model, which we've also recently reviewed. The improvements are incremental and it's good to see 4iiii continuing to improve their products.
But at the same time, we've found the 2.0 version to be robust and reliably accurate and for pretty much everyone, we'd recommend snapping up one of the older models while there still is stock.
But if you're interested in how the power meter stacks up against its competition, you can find our full guide to the best power meters for cycling just over here.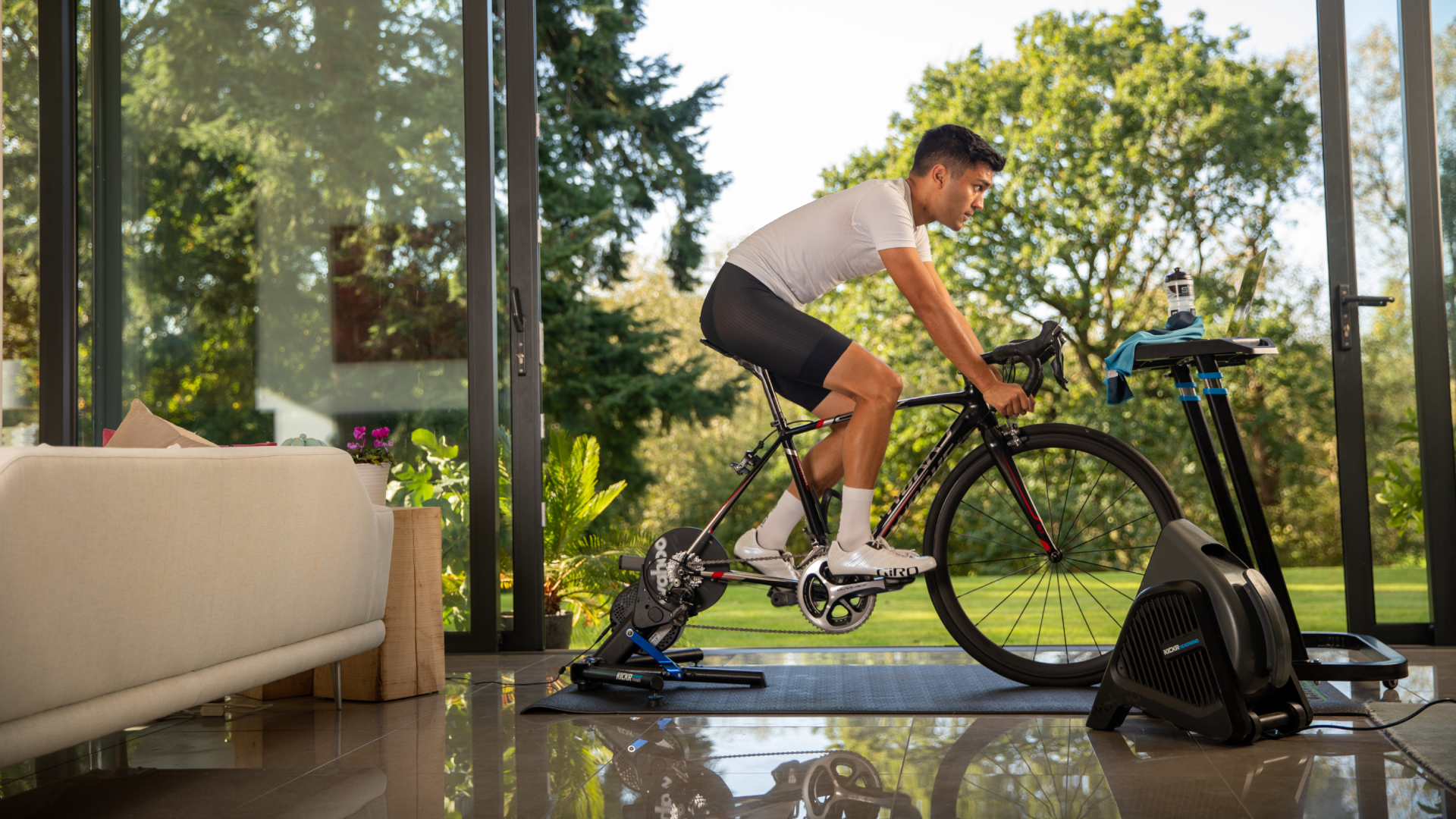 Wahoo is a brand that has often delivered some proper bargains over the Black Friday period, but this year the Atlanta, Georgia, tech-company has surpassed itself. For 2022's sales season Wahoo has dropped the prices of its Kickr V5, Kickr Bike 1.0 and Elemnt Roam V1 bike computer to their lowest ever. The Bike and Roam in particular look especially tempting with almost 50% cut from their original RRPs!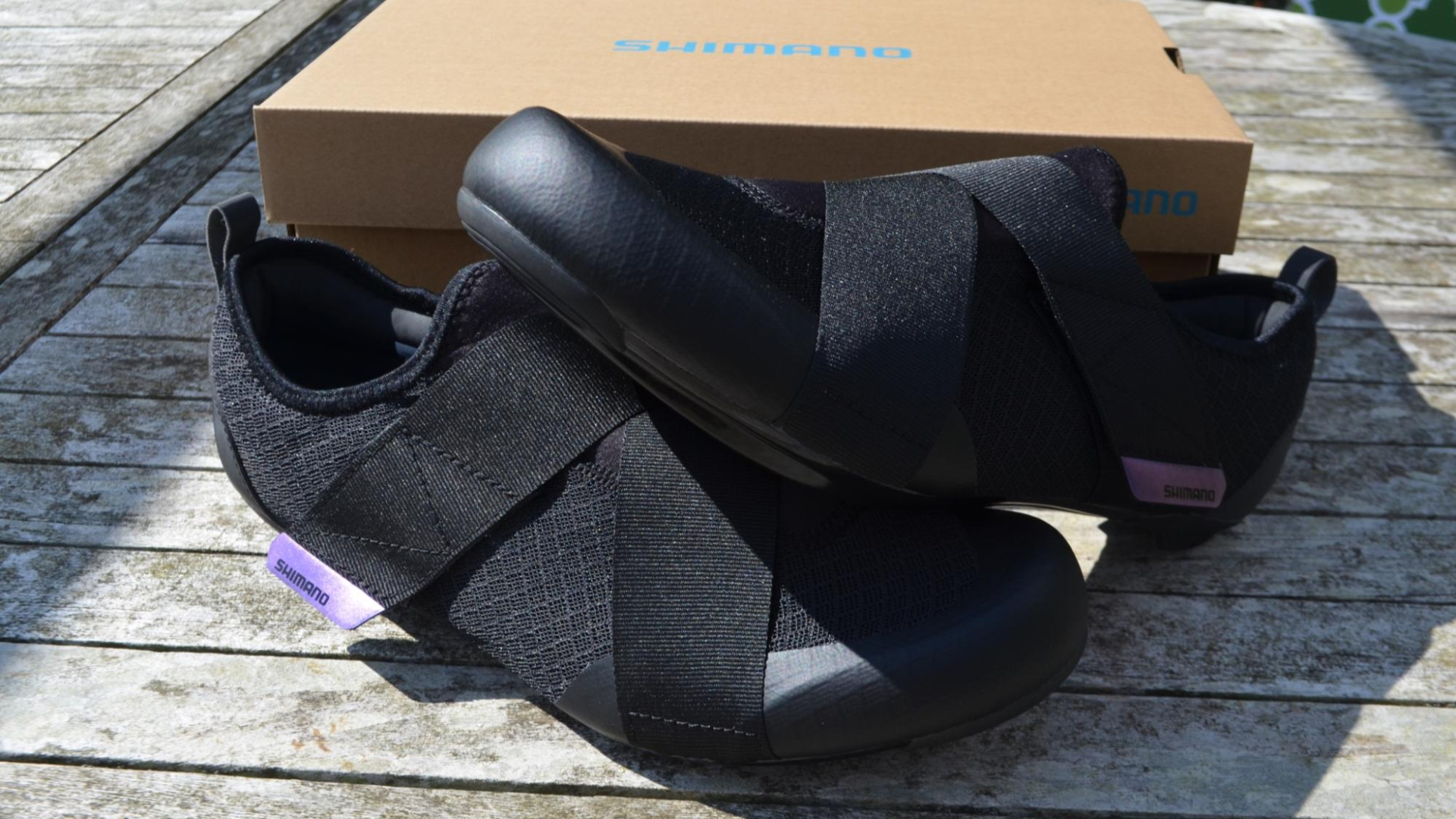 We've recently reviewed the IC102 version of Shimano's budget indoor specific shoe and were very impressed by the performance for the price. The breathability was good, the soles perfectly stiff enough for hard efforts and the Velcro strap made them super quick and easy to slip on before turbo sessions.
Now, these are at the entry-level end of the market – we've tested more expensive models that do offer more breathability from the upper, the nylon sole simply isn't as stiff as its carbon equivalents and Boa dials offer more adjustment than you get with a Velcro strap.
That said, those shoes can go for over four times the price of this model – the point is that these shoes are really great value for their price and, if you're not coming from a set of those top-end shoes, you're very unlikely to be disappointed by them. 
But if you do want to see how this model stacks up against the best road cycling shoes we've had on test, you can find our buyer's guide just over here.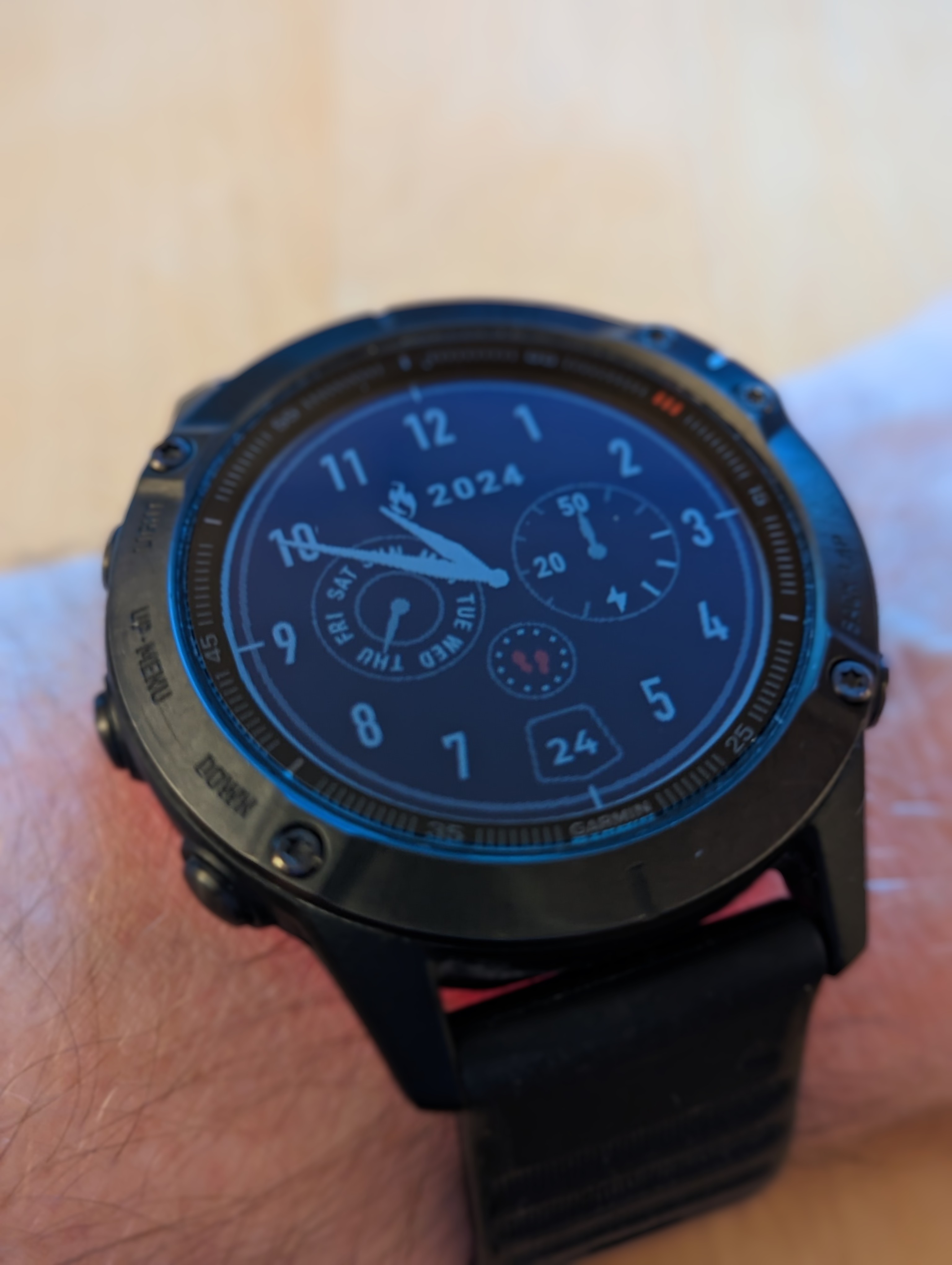 Editor Michelle was impressed with Garmin's Fenix 7 Sapphire Solar smartwatch when it was launched earlier this year. Don't worry, that hairy wrist isn't hers.  Instead that – almost – live shot shows Content Director Rob showing off his Garmin Fenix 6. As someone who doesn't just ride a bike but also runs, boulders and goes to the gym (all badly, by the way) he's a big fan of the multi-sport talents of the Fenix. 
As it's actually Rob writing this he doesn't mind a) referring to himself in the third person and b) telling you that if you can grab a previous generation Fenix you'll be getting one of the best smartwatches for cycling out there. It provides you with enough data to fill several spreadsheets, plays music, shows you WhatsApp messages and, yep, tells the time!
Hello you! 
It's the final countdown (yeah, I'm singing it in my head) to the official launch of Black Friday 2022 – there IS an official launch right? – and from now until Cyber Monday Cycling Weekly will be here to help you find the best – and most genuine – biking bargains out there. 
Wherever possible, we'll be snooping around the internet to see if we can find you deals on gear we've tested or bought ourselves so that you know the deals we present are good 'uns! 
So, keep popping back to see what we've found. And yes, we will be here during football/soccer games. (Although we might be a bit distracted at 7pm UK tomorrow…)