The National Cycling League (NCL) announced a two-year collaboration with Wahoo Fitness to serve as the technology partner in "revolutionizing professional cycling in the United States". The partnership will be used for fan interaction with racers at four NCL events as well as for the league-owned teams, Denver Disruptors and Miami Nights, at this year's four criterium stops. 
The NCL calendar of invitation-only races begins in Miami Beach, Florida on April 8 and concludes in September in Washington, D.C., with the date pushed back one week from the 10th to 17th.
"We are proud to align with Wahoo Fitness, a leader in sports technology innovation, to create a top-to-bottom integration with the NCL," said Paris Wallace, NCL co-founder and CEO. "With Wahoo's groundbreaking device ecosystem and Wahoo X software's ability to track and monitor athlete performance, our Head Coaches can optimize training and racing strategies across individual athlete and team performances. Wahoo is the perfect partner to optimize our athletes and provide valuable insights for fans."
The Wahoo RGT interactive cycling platform will allow cycling fans to immerse themselves with riders for a new perspective in racing, which the NCL envisions as "integrating athlete performance data with an unparalleled interactive content that bridges the gap between reality and the metaverse".
The virtual experience begins the night before the Miami Beach race, where fans can "race virtually against the stars of our sport," according to NCL's VP of Partnerships Kelly Staley. Athletes from all 10 men's and women's teams will compete in a series of single-elimination sprints on a Wahoo KICKR smart trainer. The sprint results then determine the start order for Saturday's professional men's and women's races.
"Our goal has been to bring the NCL's exciting race format to the masses, our partnership with Wahoo will allow us to involve our fans in actual racing, an experience that even the NFL can't deliver," said Staley.
Maryland Cycling Classic renews UnitedHealthcare
The Maryland Cycling Classic returns for a second season on September 3, 2023, and will continue with UnitedHealthcare as the presenting sponsor. 
The Maryland Cycling Classic presented by UnitedHealthcare is currently the highest-ranked UCI event in the United States, a ProSeries one-day race. A strong field of international teams is expected to return to North America to take advantage of a trio of UCI races across one week, the Maryland event followed by WorldTour one-day races Grand Prix Cycliste de Québec on September 8 and Grand Prix Cycliste de Montréal on September 10.
Sep Vanmarcke (Israel-Premier Tech) won the inaugural Maryland Cycling Classic from a five-rider breakaway that sprinted to the line in downtown Baltimore. In the closing metres, he surged ahead of Nickolas Zukowsky (Human Powered Health), who finished second, and Neilson Powless (EF Education-EasyPost), in third, for his first win in three years.
Host partners of the Maryland Cycling Classic include the City of Baltimore, Visit Baltimore, Baltimore County, and the State of Maryland. The event is sanctioned by the UCI and USA Cycling, while Medalist Sports, LLC manages overall operations, and KOM Sports Marketing handles publicity. The event is a production of the Sport & Entertainment Corporation of Maryland. 
Aevolo heads to Greece to open 2023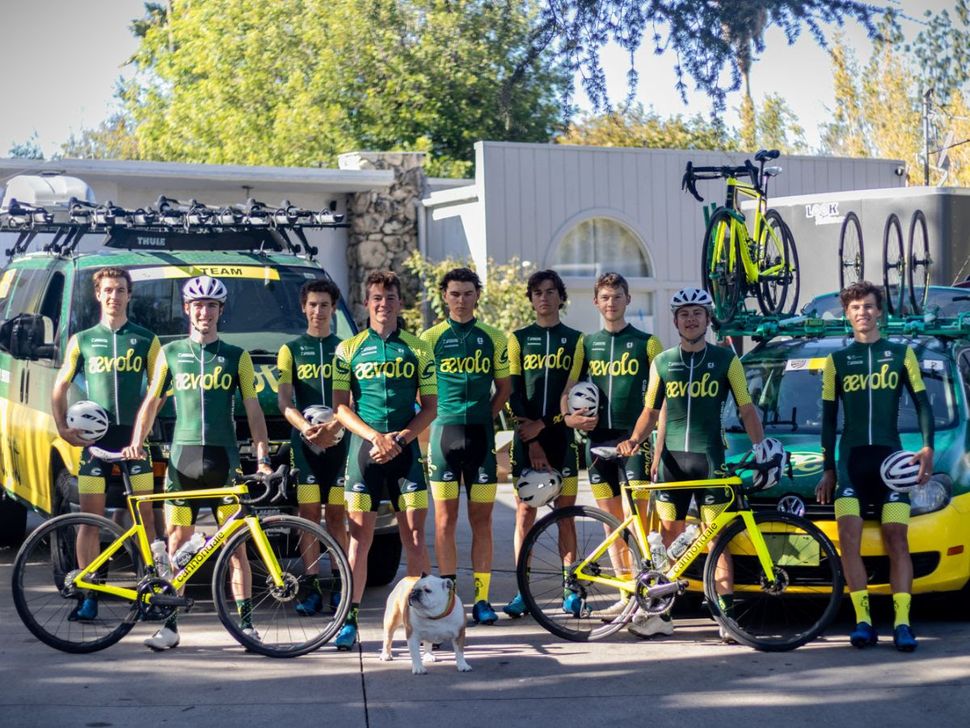 Aevolo Cycling returns for a seventh year and heads to Greece to begin their 2023 road season as a domestic elite development team. The squad concluded a 12-day training camp near Santa Monica, California, last week and confirmed four new riders for the nine-man roster. 
Five US riders return for another season – Leo Gullickson, Tobias Klein, Brody McDonald, Gabriel Shipley and Brooks Wienke. They will be joined by three more up-and-coming US riders – Evan Boyle, Sean Christian and Quinn Felton – and Xander White of New Zealand.
The only member of the nine-rider roster not present at the California camp was 21-year-old White, who remained home in New Zealand for road nationals and earned the bronze medal in the U23 individual time trial. It was his second podium of the early season, having finished third on the opening stage of the New Zealand Cycle Classic in mid-January.
Aevolo will compete at Visit South Aegean Islands this weekend, the UCI 2.2 event packing 348km of hilly racing across two days, March 4-5. After Rhodes Grand Prix on March 11, the team will line up for the four-day International Tour of Rhodes. Among the major US events on the summer calendar are Joe Martin Stage Race and US Amateur Nationals.
Aevolo 2023 roster
Evan Boyle
Sean Christian
Quinn Felton
Leo Gullickson
Tobias Klein
Brody McDonald
Gabriel Shipley
Xander White
Brooks Wienke
Toronto Hustle confirms rosters for road and gravel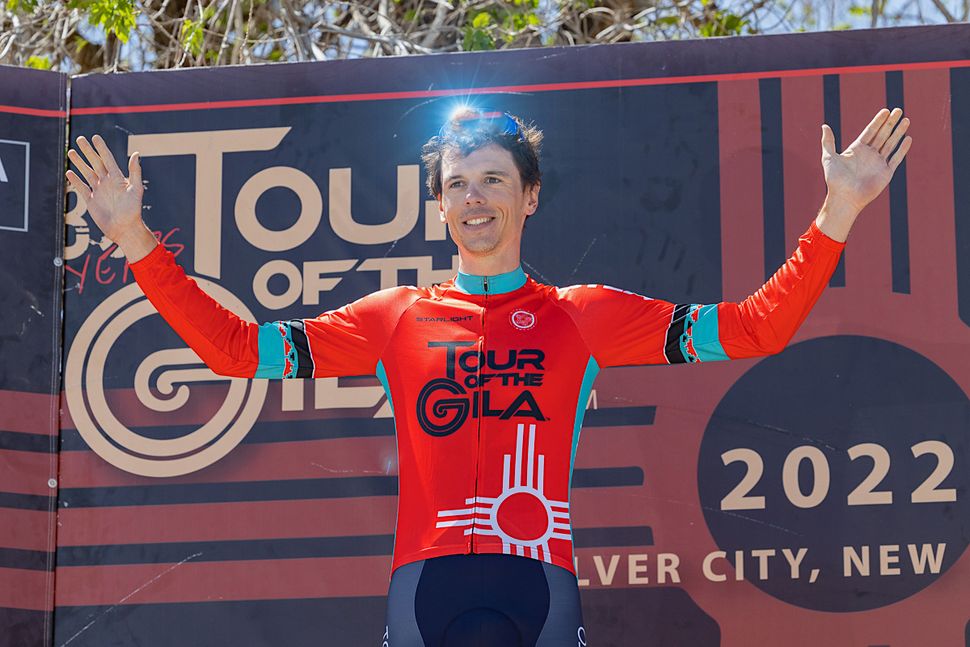 Matteo Dal-Cin returns in 2023 to lead Toronto Hustle, one of four men's Continental-registered teams in Canada. Now in its seventh season of racing, Toronto Hustle confirmed an all-Canadian roster of 10 riders for the road team. 
For a fourth year, an all-women's gravel programme will be supported, led by Steph Au and Holly Clarke. They will be joined by Georgina Graham and Emily Jago this season.
"We learned a lot last year stepping up to the UCI professional ranks, and we're building on those learnings with new talent and operational structure," said Dal-Cin, who begins his 10th season in the pro peloton. 
Last year Dal-Cin won the GC at South Aegean Tour, was second overall at the Tour of the Gila and earned the silver medal in the time trial at the Canadian nationals. New teammates Carson MIles and Evan Burtnik were fourth and fifth, respectively, in the road race national championships. Burtnik and Chris Ernst bring speed to the team from their experience on the track with the Canadian National Team.
The team said in a press release that they would focus on a North American calendar for road gravel and would line up "as the only foreign team in the National Cycling League".
Toronto Hustle Men's 2023 Team 
Michael Foley
Matteo Dal-Cin
Carson Miles
Ethan Sittlington
Ed Walsh
Evan Burtnik
Chris Ernst
Daniel Kalichman
Theo De Groote
Joel Plamondon
Toronto Hustle Women's 2023 Team
Stephanie Au
Holly Clarke
Georgina Graham
Emily Jago